Here's my take on the
Technique Inspired Challenge 8
. I wanted to create a page inspired by flowers and butterflies... So I made used of my floral and butterflies stencils from The Crafter's Workshop to create the layered misting...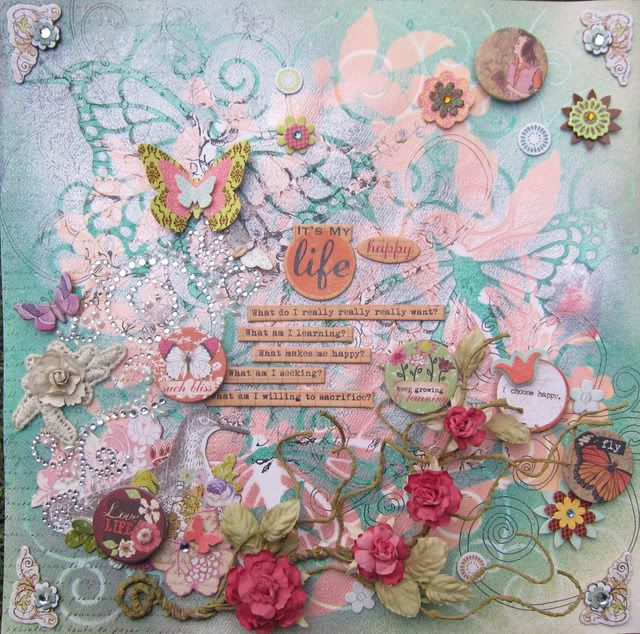 Love the effect created with the layering of different mists colours...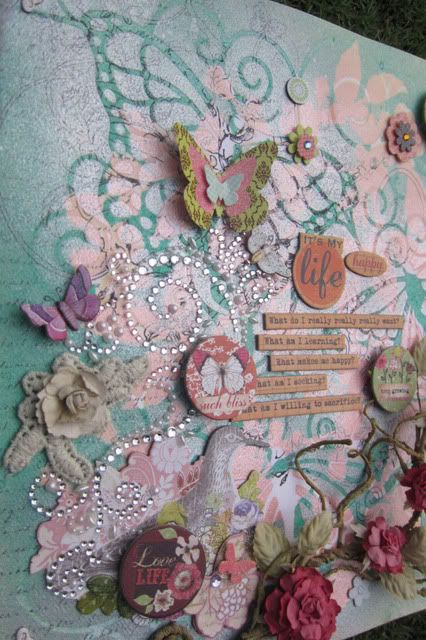 The rest was all about embellishing on the Prima Paintables PP...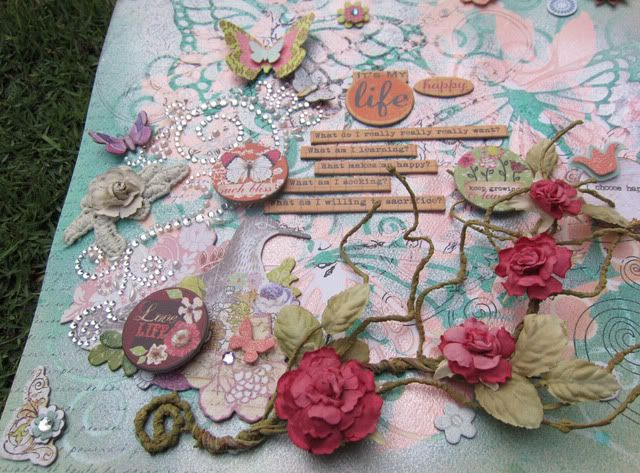 Can't wait to do more of these!! =)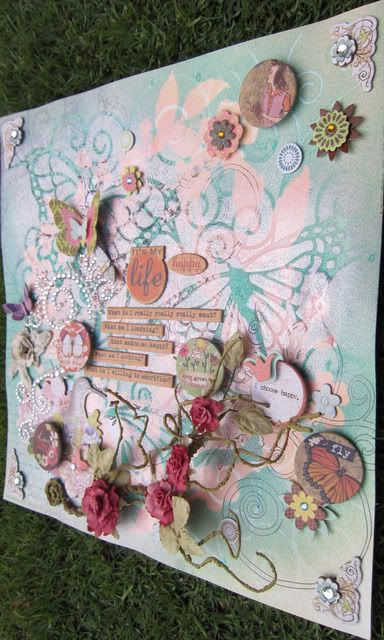 American Crafts: Remarks Etiquette Dimensional Stickers GCD Studios: Melody Ross Chipboard Circle Stickers, Melody Ross Journal Prompt Stickers K&Company: Jubilee Icons Adhesive Chipboard Maya Road: Cream Metallic Mist, Pink Grapefruit Metallic Mist Prima: Say it in Crystals, Decorative Border, 12x12 Paintables Collection #602291 Tattered Angels: Frozen Lake Glimmer Mist